Wheat to be Tuesday's topic at Tonganoxie Community Historic Site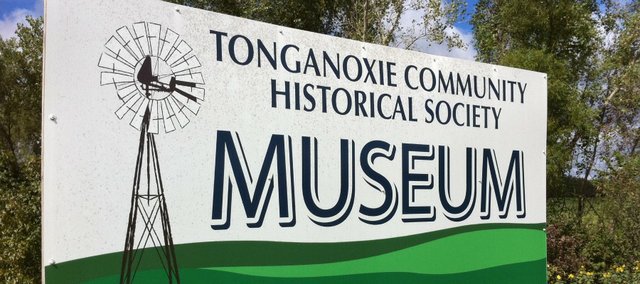 Wheat has long been a major part of Kansas History.
Norman E. Saul, professor emeritus of Russian history at Kansas University, will present the program "How Kansas became the Wheat State" at 7 p.m. Tuesday at the Tonganoxie Community Historic Site, 201 W. Washington.
Saul will discuss the story of foreign settlement, grain introduction and individual enterprise that ultimately made wheat such an important part of Kansas history. The program is provided by the Kansas Humanities Council and is free to the public. It is part of the Tonganoxie Community Historical Society's program series that takes place during its monthly meetings.