USD

464 board still undecided on interim superintendent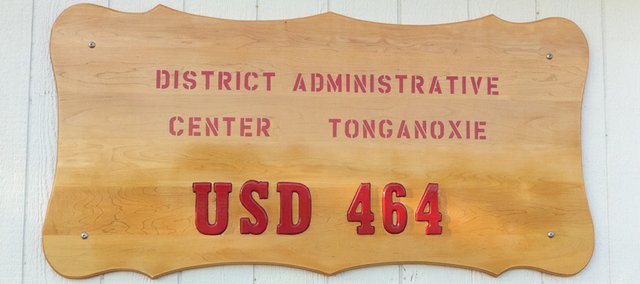 The candidates have been interviewed, but who exactly will be the next superintendent for Tonganoxie USD 464 still is undecided.
The Tonganoxie school board met with a total of four candidates individually Thursday and Friday, most interviews lasting a full two hours as USD 464 board members searched for an interim superintendent.
Board members interviewed one candidate per special meeting, with administrator Tonya Phillips also in attendance during a majority of the closed-door meetings.
The first candidate was Larry Schmidt, a retired superintendent who most recently served as superintendent in Abilene from 2007-10. Thursday's second candidate was Jim Karleskint, who retired as a superintendent in 2010 from Holton. Friday morning, board members interviewed Lee Jones, superintendent/high school principal in the Colony-Crest school district. And Friday afternoon, the board interviewed Randy Weseman, who retired as superintendent of the Lawrence school district in 2009.
Each meeting started with the calling of the meeting to order and approval of the agenda in the first five minutes. The board then scheduled to meet in executive session for 1 hour, 55 minutes to discuss personnel.
Board members met in executive session after Weseman's interview for a total of one hour — the first session for 30 minutes and then two 15-minute sessions — but no decision on an interim superintendent was made. The board adjourned after the final executive session.
Board members said this past week that they hoped to make a decision soon. A special meeting wasn't yet scheduled as of press time Tuesday, but a meeting could be scheduled in the coming days, according to the board office.
Superintendent Kyle Hayden announced this past Thursday that he was resigning to take an administrative position with the Lawrence school district. His contract ends June 30.