LCDC

prepares website to attract employees of

VA

account center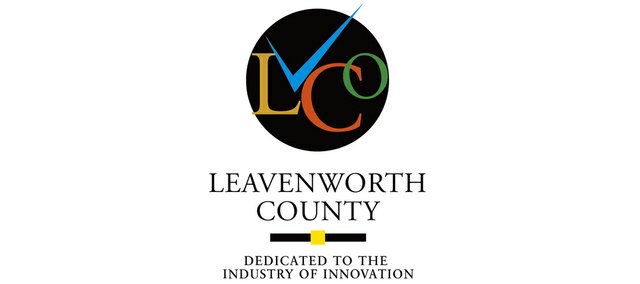 Hundreds of jobs are expected to come to Leavenworth County during the next few years with the opening of an account center at the Eisenhower Veterans Affairs Medical Center in Leavenworth.
But Leavenworth County Development Corporation officials don't just want those jobs — they want more county residents, too.
Toward that end, LCDC is preparing a "lifestyle website" to encourage those new VA employees and other future prospective residents to make Leavenworth County the site of their home as well as their workplace.
"We want those people to live here," LCDC executive director Steve Jack said Thursday at the monthly LCDC board meeting at Community National Bank in Basehor.
Jack said that LCDC hoped to finish the project within six to eight weeks, so that when VA officials begin hiring employees for the new Consolidated Patient Account Center in June, they can refer the workers to the website to help them find a home in the area.
The project is "sort of tied in, really spurred by the VA project," Jack said.
Jack said the VA account center planned to hire about 250 workers his year and may reach its planned total of 400 employees by sometime in 2012.
When the center was announced in 2009, officials said the jobs there would pay an average of $65,000 per year.
He said the website project — including the hiring of companies to design the site and provide the content — was funded using LCDC and Leavenworth County Port Authority funds, as well as contributions from the cities of Leavenworth, Lansing, Tonganoxie and Basehor and their associated chambers of commerce.
While discussing LCDC goals for the year at February's board meeting, Jack said the group planned to shift its marketing strategy away from print advertising and toward becoming more visible on the Internet and in social media.
LCDC economic development coordinator Cecilia Harry, who joined the group earlier this year, said at last week's meeting that she was working on a social media policy that LCDC would use for itself and also share with its business members.
Also at last week's board meeting, Leavenworth city manager J. Scott Miller said that a trip to Washington, D.C., by Leavenworth city officials had confirmed fears that earmarked funds for infrastructure projects would be difficult to obtain this year.
"They wouldn't even talk about that," Miller said of the congressional representatives the officials visited.