Basehor library book sale coming this weekend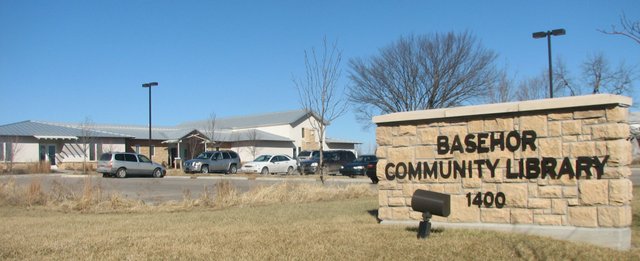 The Basehor Community Library's Friends of the Library group will have its spring book sale this weekend.
The sale will begin with a session open only to members of the Friends group, from 4 to 7 p.m. Friday. New members can join the group that day for $5 each.
The sale will continue from 9 a.m. to 5 p.m. Saturday and 1 to 4 p.m. Sunday. It will take place in the community room in the basement of the library, 1400 N. 158th St.
At the sale, paperback books will be three for $1, hardback books $1 each, children's books five for $1 and CDs and DVDs $1 each. On Sunday, visitors can pay $2 for as many books as they can fit in one bag.