Holiday Travel: Airlines, airports brace for annual onslaught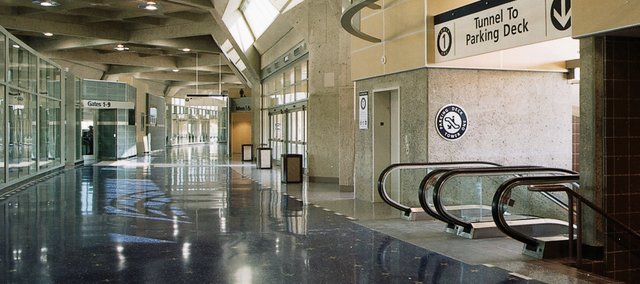 Dean Headley, Airline Quality Rating co-author and marketing professor at Wichita State University, talks about air travel during the upcoming holidays.
Q: What's the forecast for air travel going into the holiday travel season?
A: Air travel will cost more, but if you can find a seat, it may be operating better.
Q: Are ticket prices that much higher compared to years past?
A: Tickets may appear to be reasonable to slightly higher, but when the fees hit you, you truly feel that the overall cost of travel has gone up. Maybe a year ago the average price was $350, but with $75 in fees, that ticket seems noticeably more expensive.
Q: What airlines have the best Air Quality Rating?
A: Hawaiian was best in on-time performance. Jet Blue was best in avoiding denied boardings. Air Tran was best in baggage handling. Southwest had the lowest rate of customer complaints.
Q: What were the worst?
A: Comair had the worst on-time performance. American Eagle had the worst rate of denied boardings. American Eagle also had the highest rate of mishandled baggage. Delta had the highest rate of customer complaints.
Q: What advice do you give to people who want to fly during the holidays?
A: The best bet for the consumer is to travel as early before the actual holiday or as late as possible afterward, and always leave room for schedule changes.