Another building offered for police station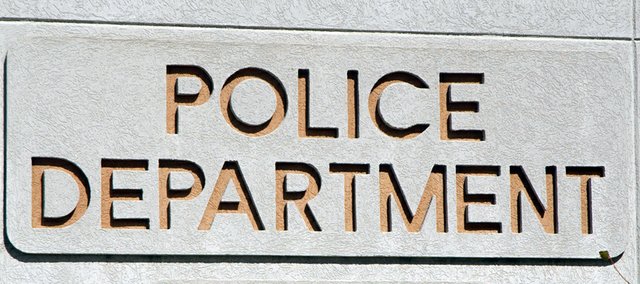 After learning of the availability of another site, the Tonganoxie City Council agreed Monday to set a deadline for consideration of additional new police station sites.
The city received a letter from Calvin and Susan Quisenberry offering to sell the building on the northwest corner of Delaware and Fourth streets to the city for use as a police station.
The letter states the 6,000-square-foot building's property has 17 diagonal parking spaces and five parallel street parking spaces. The Quisenberrys also state that new commercial heating and cooling units were installed in the past five years and that as a former bank building it has a vault, which could be an asset to the police department.
No price was suggested for the building.
The letter was dated Nov. 18, or four days after the council agreed to hire BG Architects to study the suitability and cost of relocating the city's police station to the old Annie's County Jubilee at Fourth and Main streets, the closed video store at 302 Shoemaker Road or on city owned property at Third and Main streets.
At that same meeting, John Evans pitched the old downtown post office as a possible site for the relocated police station, saying he was representing the owner of the 3,000-square-foot structure. The city could purchase it for $100,000 or less and he would finance its renovation, Evans said.
The council met in executive session after acknowledging the Quisenberry letter. After emerging, council members voted 4-0 (Councilman Bill Peak was absent) to consider no additional sites for the police station after its next meeting Dec. 12
"At some point, we have to move on with our search for a new police station," Council member Dennis Bixby said in making the motion to set a cut-off date for consideration of new site proposals. "If they can get their buildings under consideration at the next meeting, great. If not, we move on."
This story corrects Council member Dennis Bixby's name.