Miss Kansas to be co-host at Basehor pageant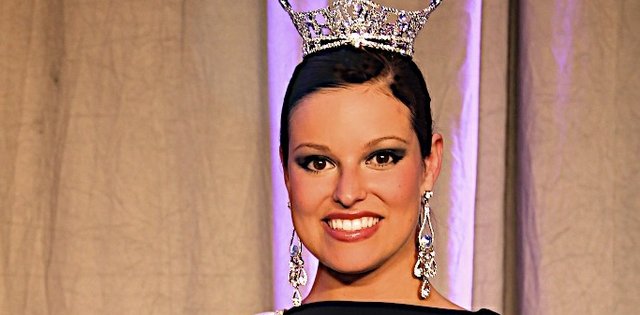 The current Miss Kansas will be a co-host at a beauty pageant in Basehor next week.
Carissa Kelley, who was crowned Miss Kansas 2011 in June and will compete in the 2012 Miss America Pageant in January, will appear at the 2012 Miss Wooded Hills/Miss Leavenworth County Pageant, 7 p.m. on Saturday, Oct. 15, at Basehor-Linwood High School.
Kelley, of Winfield, won the Miss Wooded Hills title at the Basehor pageant last year.
The pageant will be open to the public. Tickets at the door will cost $10 for adults or $5 for children younger than 12.
Girls ages 4-12 can have the chance to meet with Kelley and other past pageant winners on the day of the pageant through the Sunflower Princess mentoring program. For more information about the Sunflower Princess program or about being a pageant contestant, send email to misswoodedhills@hotmail.com.