Neighbor: Ken Mark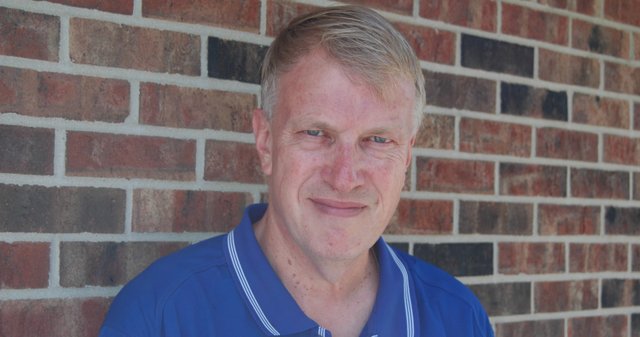 Occupation: Business professor at Kansas City Kansas Community College.
Place of birth: Lawrence.
Family: Wife, Cheta; children, Kara and Brendan.
Q: When did you move to the Tonganoxie area and what brought you here?

A: I am a third generation Tonganoxie native.
Q: What's the biggest risk you've ever taken?
A: Other than some stock investments, probably becoming conference planner for a community college accounting teachers group — responsible for all food, entertainment, and hotels for each conference
Q: What's the best piece of advice you've ever been given?
A: Old-fashioned things such as to be yourself and try to treat other people as you would like to be treated.
Q: What three things would you want people to know about you?
A: I have done a lot of writing and other work for publishers, especially McGraw-Hill; I dabbled a little in sportscasting for local stations some time ago; and I will not follow my father and grandfather as far as running for and being elected mayor of Tonganoxie.
Q: What did you want to be when you grew up?
A: I was always fascinated by really good sports broadcasters and came close to pursuing such a career.
Q: What's your ideal vacation spot?
A: Anywhere with a nice beach.
Favorites:
Song: Too many to name, but I will say "Everybody's Broken" by Bon Jovi.
Color: Blue (with crimson a close second).
Food: I should say salad, but to be honest, anything chocolate.