Lansing Correctional Facility escapee caught in Gardner area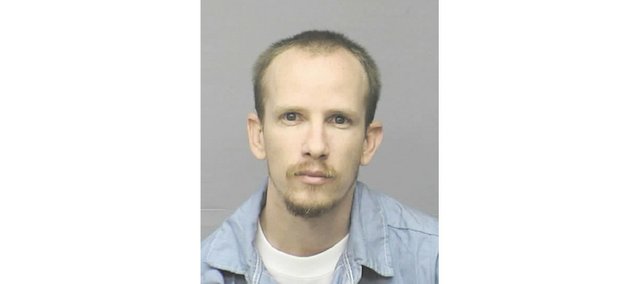 An inmate who escaped Wednesday from Lansing Correctional Facility has been apprehended in Johnson County.
According to the Kansas Department of Corrections, Ronny Dale Peters, 33, was apprehended at 11:20 a.m. Friday in the Gardner area by Kansas Department of Corrections officials and U.S. Marshals.
The investigation surrounding the inmate's escape from the minimum security facility is still under investigation and details will not be released at this time for security reasons, the department of corrections said in a release.
Additional criminal charges against Peters are pending at this time.