Vintage Park of Tonganoxie to have 2nd Bluegrass and Barbecue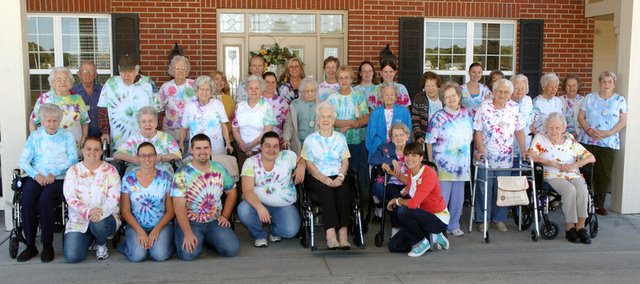 Vintage Park of Tonganoxie will have its second annual Bluegrass and Barbecue Thursday, Sept. 29 at the facility, 120 W. Eighth St. The community is invited to join residents and staff for an evening of food and entertainment starting at 6 p.m. Tours of Vintage Park will be available. Campbell's Soup with national fiddle champion Kevin Bloom will provide music.
Those planning to attend are asked to RSVP at (913) 845-2204.