Basehor-Linwood district inviting public to assembly honoring state champs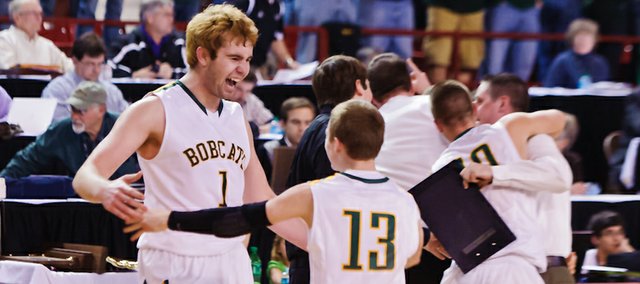 The Basehor-Linwood school district will have a community pep assembly next week to recognize the state champion Basehor-Linwood High School boys basketball team.
The event will be at 7 p.m. Wednesday, April 18, in the BLHS gymnasium.
The assembly will recognize the team's players, coaches and managers, and it will be open to the public.