Tonganoxie Rec Commission ice cream social is Sunday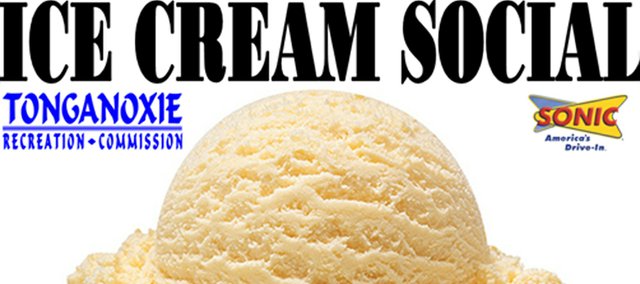 The Tonganoxie Recreation Commission, with help from Sonic, will be sponsoring an ice cream social starting at 7 p.m. Sunday at Chieftain Park.
TRC will offer free vanilla ice cream, with Sonic providing chocolate and strawberry toppings.
The recreation commission also will offer Fit to be Tie Dyed. Visitors can bring clothing to be tie-dyed. Beth Eaton's craft group the Ruffled Daisy will provide assistance with the tie-dying process.