Resurfacing begins at Leavenworth County Courthouse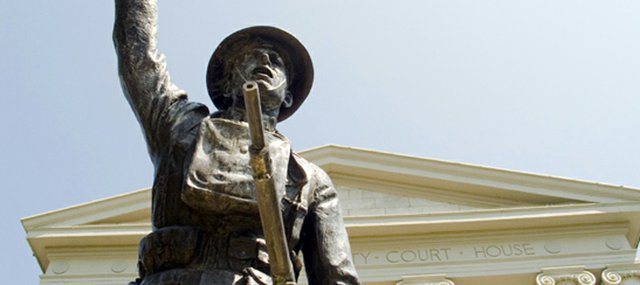 Parking will be limited at the Leavenworth County Courthouse in Leavenworth for the next month while parking lots are resurfaced.
The project began Wednesday and will continue for about a month.
The building's handicap access will remain the same, though it will require the use of a temporary walkway from the courthouse's southwest parking lot.