Commission agenda: week of Dec. 17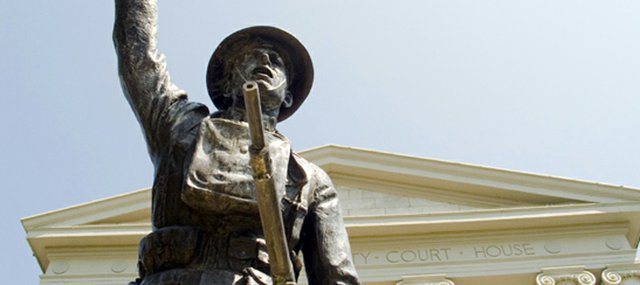 The Leavenworth County Commission meets regularly at 9 a.m. each Monday and Thursday at the Leavenworth County Courthouse, 300 Walnut St. in Leavenworth.
Agenda for the week of Dec. 17:
Monday, Dec. 17
9 a.m.- Public comment/administrative business
9:10 a.m. 9:15 a.m.
9:30 a.m. 9:45 a.m. 10:00 a.m.
9:15 a.m.- Price quotes on Tonganoxie Fencing
DRG contract for HP-25
Design Sole Source for Trimble Robotic Total Station
Executive session re: real Property acquisition
9:30 a.m. Appointment to the Tonganoxie Township Clerk Position
9:45 a.m.- Board orders for budget transfers
10 a.m.- Renew City of Basehor Neighborhood Revitalization Program Plans II & III
Tuesday, Dec. 18
11:15 a.m.- Mid-America Regional Council Meetings, 600 Broadway, Suite 200, Kansas City, MO.
Thursday, Dec. 20
9 a.m.- Public comment/administrative business
9:15 a.m.- Amendment of budget
9:20- FEMA Riskmap Project BOCC
9:30 a.m.- Pay scale discussion