Liquor store changes hands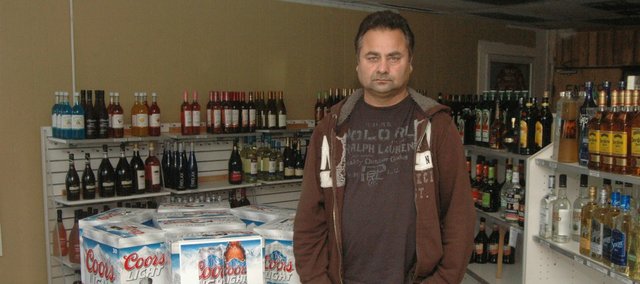 A liquor store has stood at 1210 E. U.S. Highway 24-40 for several years, most recently as Polley's Liquor Store.
Paul Singh is continuing the business as A and D Liquor, which opened this past week.
The store is open 9 a.m.-10 p.m. Mondays through Thursdays and 9 a.m.-11 p.m. Fridays and Saturdays. It also is open noon to 8 p.m. on Sundays.
A and D Liquor Store is just east of G&P Country Market on U.S. Highway 24-40.