Five questions: Tips from the heart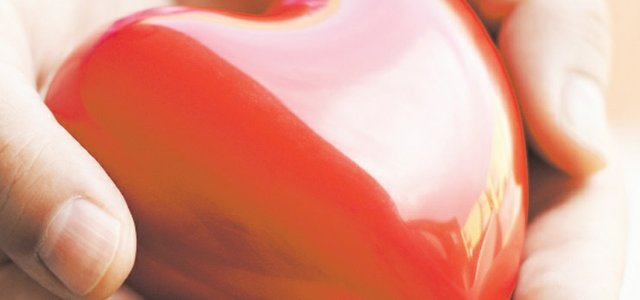 February is American Heart Month, drawing attention to heart disease, America's No. 1 killer. Below, the American Heart Association shares some information about its efforts to raise awareness of risk factors and to decrease death rates.
Q: What should I do if someone is showing signs of a heart attack or stroke?
A: Call 911 right away. An Emergency medical services team can begin treatment when it arrives. That means treatment can begin sooner than it would if the patient arrived at the hospital by car. The EMS team is also trained to revive someone whose heart has stopped.
Q: How does heart disease affect women?
A: Heart disease is the No. 1 killer of women age 20 and over. More women die of heart disease than all forms of cancer combined. While one in 31 American women dies from breast cancer each year, one in three dies of cardiovascular disease.
Q: What steps can be taken to prevent heart disease?
A: You can learn where you stand on the road to good health in just seven simple steps: physical activity, weight management, healthy eating, not smoking, blood pressure, cholesterol and glucose. Visit mylifecheck.org to get your personal health score and action plan. To start eating healthier, plan meals in advance. Visit heart.org for recipes and an online grocery list builder to quickly identify heart-healthy products.
Q: How does the American Heart Association use its funds?
A: American Heart Association funds are used for critical life-saving research and education. American Heart Association funded nationwide has led to advances such as CPR, life-extending drugs, pacemakers, bypass surgery, the heart-lung machine and surgical techniques to repair heart defects.
Q: How can survivors get involved?
A: If you're a survivor, you can share your experiences with heart disease through the Go Red Heart Match program (GoRedForWomen.org). You also can support legislation related to heart disease and stroke by becoming a You're The Cure Advocate at yourethecure.org.