Five questions: Kansas Day
Sunday marks state's 151st anniversary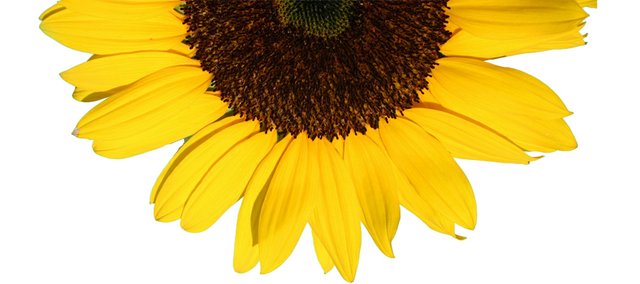 Kansas celebrates its 151st year of statehood Sunday. The Kansas Historical Society, kshs.org, answers questions about our state's history and Kansas Day celebration.
Q: How did Kansas Day get its start?
A: Kansas Day started in 1877 in Paola, inspired by 15 to 20 students studying the Battle of New Orleans. The lesson sparked patriotism, and the school planned the study of Kansas — on Jan. 29, 1877. The celebration continued to gain steam through various teachers' associations in the state.
Q: Are there any celebrations planned for this year's Kansas Day?
A: The Kansas History Museum, Topeka, will have activities from 9 a.m. to 3 p.m. More information: 785-272-8681, ext. 414, or education@kshs.org. Johnson County is planning a Kansas Day celebration for 2 p.m. to 4 p.m. Sunday at Ernie Miller Nature Center, 909 N. Kansas Highway 7, Olathe. Cost: $5. Reservations are required: 913-764-7759.
Q: Is there a list of Kansas historic sites?
A: Constitution Hall, Lecompton; Cottonwood Ranch, Studley; First Territorial Capitol, Fort Riley; Fort Hays, a frontier fort in Hays; Goodnow House, Manhattan; Grinter Place, Kansas City; Hollenberg Pony Express Station, near Hanover; Iowa and Sac and Fox, drive-through site in Highland; John Brown Museum, Osawatomie; Kaw Mission, Council Grove; Marais des Cygne Massacre, national historic landmark near Pleasanton; Mine Creek Battlefield, near Pleasanton; Pawnee Indian Museum, near Republic; Shawnee Indian Mission, Fairway; and William Allen White House, Emporia.
Q: I want to research something about Kansas history. Can the Kansas History Museum help?
A: There is no charge for phone or email requests for information, as time permits, but there are fees for more in-depth requests. Another option: have your local library borrow the museum's microfilm on interlibrary loan.
Q: Do you have particulars about the Kansas History Museum?
A: The museum, 6425 S.W. Sixth Ave., in Topeka, is open from 9 a.m. to 5 p.m. Tuesdays through Saturdays and 10 a.m. to 5 p.m. Sundays.