Leavenworth County treasurer candidate cites education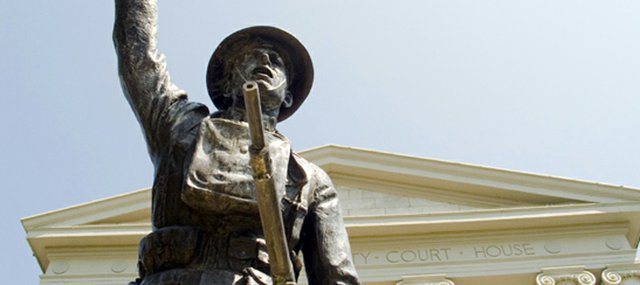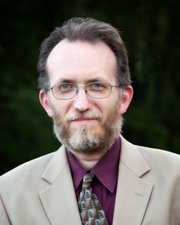 If you're hiring for a job, you don't just hire the first person who applies, Thomas Koch says. You choose from as many applicants as possible.
Elected positions should work the same way, Koch said: Voters should have choices. That's especially true for an elected position that pays nearly $80,000 a year, he said, and that's why he filed to run for county treasurer.
Koch, 50, a Leavenworth Democrat, filed for county treasurer's job shortly before the June 1 deadline, several months after Republican Janice Dickson, an assistant county clerk, filed for the job. The two will compete to replace Janice Young, who has served as treasurer since 1998 and is not seeking re-election.
Because Leavenworth County was guaranteed to get a new treasurer, Koch said, he felt voters should have at least two choices.
"If she's going to win it, she's at least going to have to earn it," Koch said. "And the same thing for me."
Koch is a janitorial supervisor for the city of Leavenworth, and he's been a member of the city's Waterworks Board since 2009, he said, helping set water rates and manage finances.
"Basically my thing was to keep the water rates lower, especially for the smaller customers," Koch said.
He is a Kiwanis member and a Salvation Army volunteer, he said, and he has a bachelor's degree in math and a master's in economics. That background, he said, might come in handy when it comes to handling the county's money.
"My education makes treasurer a suitable job for me," Koch said.
Koch said he believed that education would make up for the fact that Dickson has 10 years of experience in the county clerk's office.
Koch ran for Congress in 2010 but lost in the 2nd District Democratic primary. This campaign would be different, he said, in that political issues aren't likely to come into play.
"It shouldn't be partisan," Koch said. "It should be just people evaluating who they think will do the best job."
The county treasurer oversees the collection and distribution of taxes, as well as motor vehicle registration. The new treasurer elected this fall will not take office until October 2013.
The general election for county, state and national races will be Nov. 6.