School board to hear public comment on bond issue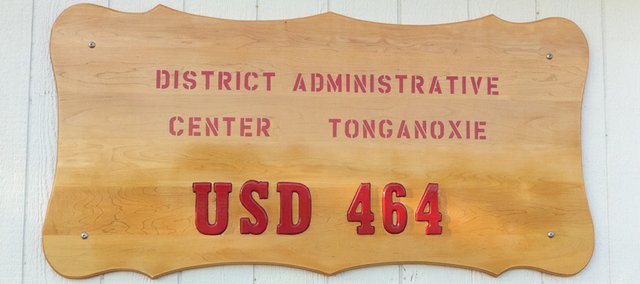 The Tonganoxie school board meeting Monday will include time for public input on the district's plans to pursue a bond issue.
At its May meeting, the board directed Superintendent Randy Weseman to explore the possibility of posing another bond question for an upcoming ballot.
Voters soundly defeated another bond issue in April 2011. The $26.9 million plan included expansions to the high school campus as well as improvements to the elementary school and a new intermediate school.
Board members stressed at the May meeting that addressing overcrowding at the elementary school would be the focus of this bond issue. Weseman also mentioned the idea of turning the current elementary school at Fourth and Shawnee streets into district offices and possibly other outside agencies.
The board will meet at 6 p.m. Monday at the Tonganoxie High School library on the THS west campus.