Official: K-7 freeway plan would help bring businesses to Leavenworth County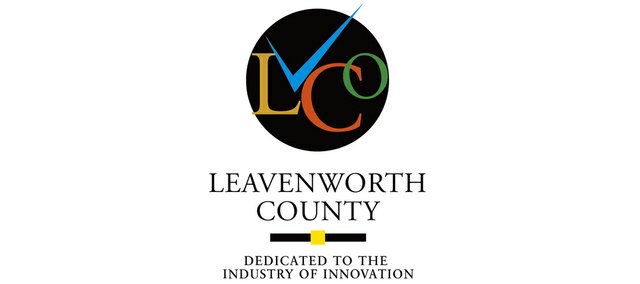 The state's long-term plan to turn Kansas Highway 7 into a freeway may face some opposition from farther south, but a development official said Thursday that it would mean only good things for Leavenworth County.
Steve Jack, executive director of the Leavenworth County Development Corporation, said at an LCDC board meeting Thursday that faster-moving traffic on K-7 would make it easier for the organization to attract new businesses.
"It is important for us to have a free flow of traffic," Jack said.
One of LCDC's struggles in convincing companies to come to Leavenworth County is alleviating their fears that it's just too far from the heart of the Kansas City area, Jack said. Better access from the south, he said, would certainly help.
"Not only do they not consider us a part of the metro area, which we do," Jack said, "but as a part of it, we're the part that's too hard to get to."
In fact, later in the meeting, Jack said one prospective business, located on the Missouri side of the KC area, had ruled out Leavenworth County as a new spot because it would make for too long a commute for its employees.
"It would have been a great project," Jack said.
Jack spoke after two planners from the Kansas Department of Transportation gave LCDC board members an update on the K-7 plans, which have run into opposition from the cities of Bonner Springs and Olathe this year.
Planner Thomas Dow said the highway was important to other communities along its path, as well, as the only highway to connect Leavenworth, Wyandotte, Johnson and Miami counties.
"You could almost imagine it as a spine for the Kansas side of the metro area," Dow said.
One problem, though, is that some Bonner Springs leaders think that taking out the highway's stoplights in favor of interchanges would result in fewer visitors to the businesses along the road.
"The question is, how do you reconcile what some people in Bonner Springs want with what people all along the entire corridor want?" Dow said.
Bonner Springs officials began questioning their involvement after Olathe earlier this year pulled out of a 2006 agreement with the state to support the freeway plan. Planner David Gurss told LCDC board members that Olathe could come around and support the plan with some different conditions, but even if that doesn't happen, it would have little effect on traffic on the highway's north end.
"KDOT still has the position that a freeway is needed through the north end, even if Olathe doesn't want to move forward," Gurss said.