BLHS

marching band selling fireworks next week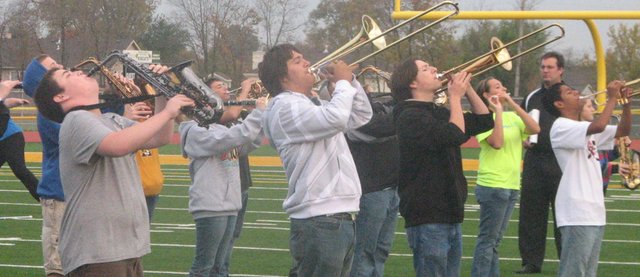 The Basehor-Linwood High School marching band and its booster club will sell fireworks next week near U.S. Highway 24-40 and 155th Street.
The band's fireworks stand will be between Sonic Drive-In and Kelley's Grille and Bar on the northwest corner of the intersection. It will be open from 10 a.m. to 9 p.m. Sunday through Tuesday and from 8 a.m. until it runs out of inventory on Wednesday, July 4. The band will also offer a car wash on Tuesday and Wednesday evenings.
Proceeds from the stand will go toward a variety of expenses for the marching band.