Neighbors: Forrest Brandt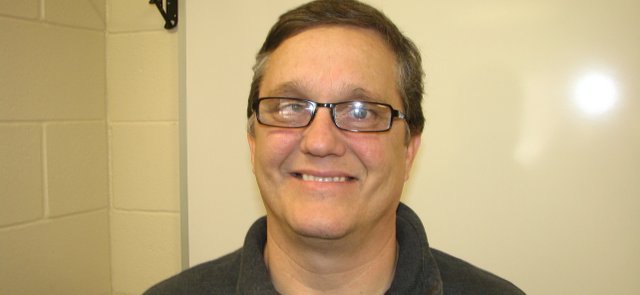 Occupation: Teacher with Leavenworth County Special Education Cooperative, at Basehor-Linwood High School and Basehor-Linwood Middle School
Place of birth: Hamburg, Iowa
Family: Wife, Jami Sue; four children, Annie, Garrison, Haven and Amelia; three stepchildren, J.P., Laura and Katy.
Q: When did you move to the Basehor area, and what brought you here?
A: I came in 2010 for the opportunity to teach in Leavenworth County.
Q: What's the biggest risk you've ever taken?
A: Running the Pike's Peak Marathon.
Q: What's the best piece of advice you've ever been given?
A: Don't ever, ever, ever give up.
Q: What three things would you want people to know about you?
A: I love to ride my mountain bicycle; I have read all of John Grisham's novels; Kingsford charcoal makes for the best grilling.
Q: What did you want to be when you grew up?
A: A teacher.
Q: What's your ideal vacation spot?
A: Rocky Mountain National Park or Yellowstone National Park.
Favorites:
Song: "Hero" by Mariah Carey
Color: forest green
Food: Kung Po Chicken at Bo Ling's