BLHS

students selling plants this week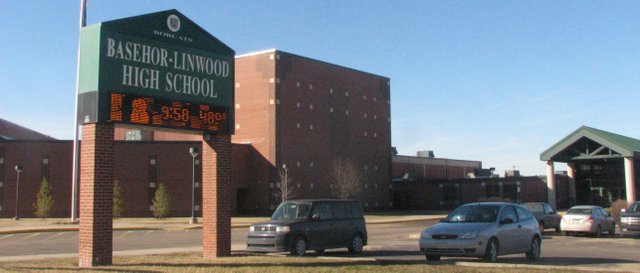 The annual Basehor-Linwood High School horticulture class plant sale is taking place this week.
Plants will be on sale every day through Friday from 3 to 5 p.m. at the high school. Visitors can enter through the school's front doors and walk to the back of the school. Signs will mark the directions.
On sale will be flowers as well as tomato and pepper plants. Proceeds will go toward future student projects in the school's greenhouse.