LCDC

finding more business prospects this year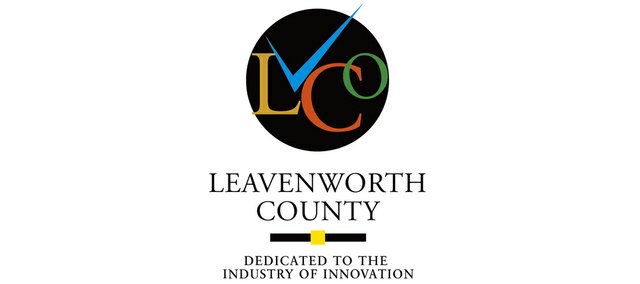 LCDC leads and projects, January through April
2012: 35 leads, 18 projects
2011: 17 leads, 10 projects
2010: 15 leads, 5 projects
2009: 24 leads, 9 projects
2008: 16 leads, 6 projects
Steve Jack thought things had seemed busy around the Leavenworth County Development Corporation office.
Then he sat down and looked at the numbers, and he had his answer.
"Clearly, we are," Jack said at an LCDC board meeting Thursday in Basehor.
Jack showed board members a graph comparing the number of business prospects that came through the LCDC doors during the first four months of 2012 with the same numbers from the same period during the last four years. The activity so far this year has roughly doubled the typical amount since 2008.
Through April, the organization had received 35 leads on potential new businesses, and 18 of those had become projects, meaning LCDC submitted a possible building or location. In 2011, the group had turned 17 leads into 10 projects through the first four months. And in 2010, a "particularly tough year," Jack said those numbers were 15 and five.
"I'm very encouraged," Jack said, though it remains to be seen whether any of those prospects will translate into new businesses for the county.
Several of the prospects present opportunities for southern Leavenworth County, he said.
In April, LCDC began helping the city of Basehor pursue a "pretty big" retail business, he said, and they came up with eight potential locations along U.S. Highway 24-40 and Kansas Highway 7.
And just west in Tonganoxie, two different prospects could be eyeing 10- to 15-acre tracts of land for new facilities, Jack said.
And up north in Leavenworth, LCDC has pitched a former Walmart building along Kansas Highway 7, now called the First City Center, as an office space for a customer-service company. The company is looking for 30,000 to 50,000 square feet of office space, he said, which would likely translate to about 100 to 300 jobs.
"I think we have a shot," Jack said.
Another prospect earlier along in the process would bring between 100 and 275 jobs, Jack said. But it would be a company headquarters that would bring largely six-figure jobs.
"The payroll is tremendous," Jack said.
The company has asked groups to submit proposed incentives, Jack said, and will consider specific site possibilities later in the process. LCDC, together with the city of Leavenworth, submitted some possible incentives earlier this week.