Neighbors: Ashley Crane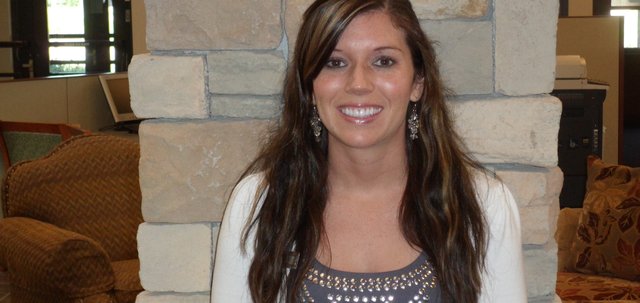 Occupation: Assistant vice president/bank manager at First State Bank and Trust in Basehor.  
Family: Husband, Jake Crane; children, daughter, Rylynn, 6, son Weston, age 4, and son Cullen, 2.
Place of birth: I was born in St. Louis and moved to Wamego when I was 8.  
Q: When did you move to the area, and what brought you here?
A: I grew up in Wamego and after attending a couple of years at Kansas State University I moved to the area for a job offer. This move was supposed to be temporary but then I met my husband and plans changed.
Q: What's the biggest risk you've ever taken?
A: Running in the Warrior Dash. It was a tough race but I would definitely do it again.  
Q: What's the best piece of advice you've ever been given?
A:"Enjoy the little things, for one day you may look back and realize they were the big things."  
Q: What three things would you want people to know about you? 
A: I love running; my husband is the managing partner for Cheeseburger in Paradise at the Legends; and I have worked at the bank for seven years and have enjoyed every minute of it.
Q: What did you want to be when you grew up?
A: A teacher
Q: What's your ideal vacation spot?
A: Any beach 
Favorite things:
Song: "I'll Stand by you" by The Pretenders 
Color: Pink 
Food: Corned beef and cabbage