Candidates in 42nd House race differ on school funding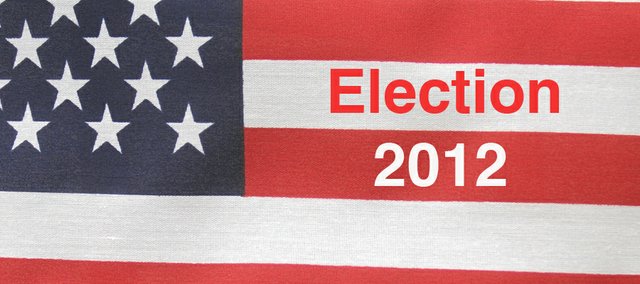 EUDORA — The two candidates vying for the 42nd House District displayed different opinions Sunday on school funding.
State Rep. Connie O'Brien, R-Tonganoxie, said the school finance formula needed to be changed because there were discrepancies in per student spending from district to district.
"We are going to have to look at the formula and change the formula," O'Brien said.
But Democrat Harold Fevurly Jr. of Leavenworth said the Legislature needed to provide an adequate level of funding since schools suffered cuts during the recession.
"One way or another, they need to fund the schools at the proper level," he said.
The candidates appeared at a debate at Eudora Middle School.