LIVE

WEBCAST

: Tonganoxie boys vs.

BVSW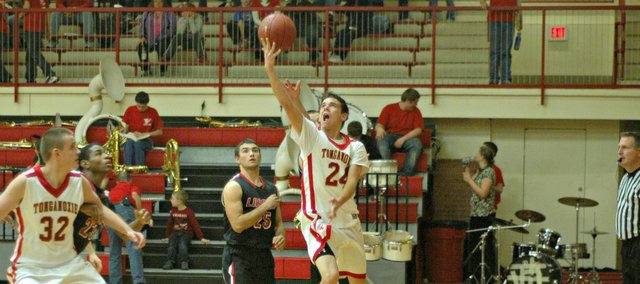 Watch live at the Tonganoxie High boys play Blue Valley Southwest at 7:30 p.m. for a spot in the Tonganoxie Invitational finals.
Like The Mirror on Facebook or follow us on Twitter for live score updates throughout the tournament. Use the hashtag #MirrorSports to join the conversation on Twitter.