Police say dead bodies at Bonner Springs hotel likely a case of murder-suicide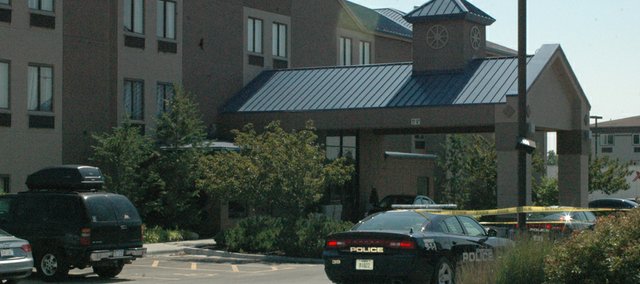 Bonner Springs police believe two dead bodies discovered at a local hotel are a case of murder-suicide.
Police say a housekeeping staff member found an man and a woman dead in a room about 12:30 p.m. Thursday at the Holiday Inn Express, 13031 Ridge Drive, near the interchange of Interstate 70 and Kansas Highway 7.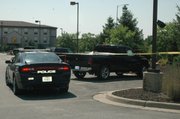 Lt. George Collins said the man was identified as Michael James and the woman Lacie Martinez. He said according to family members, the couple was driving from their home in North Carolina to the Seattle area.
Collins said the bodies were discovered just about three hours after the couple checked into the hotel.
Though some media outlets have reported that James was active military, Collins said neither Martinez nor James served in the military.
Police are awaiting autopsy results before determining the cause of death, Collins said, but they have found no evidence to suggest that it was anything other than a murder-suicide.