Update: Shawnee cat drowner could get jail time, $500 fine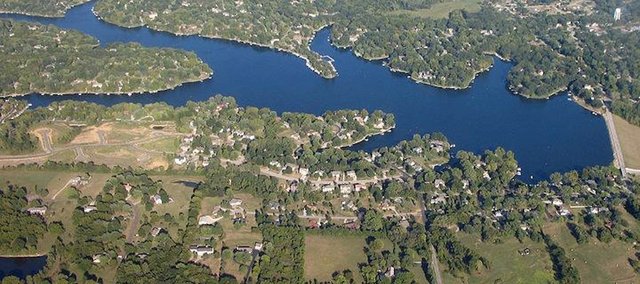 A Shawnee man cited for animal abuse Sunday after he admitted to drowning his cat in a lake north of Kansas City could face 90 days in jail and a $500 fine, an investigator in the case said Thursday.
Thomas Newhouse of Shawnee told Lake Waukomis police he drowned the cat because it had bitten and scratched a family member, said police investigator Pete Edlund. Newhouse's fiancee owns a property on the lake, Edlund said.
After attending church Sunday morning, Edlund said, Newhouse decided to place the cat in a cage and drown it in the lake.
"Obviously this individual did not use good judgment in drowning a cat on a Sunday afternoon in front of the whole neighborhood to see," Edlund said.
A neighbor and two children told police they saw Newhouse submerge the cat in the lake for about 5 minutes, until it died. He then disposed of its body in a nearby trash can, Edlund said. Newhouse told police he didn't think anyone was watching, the investigator noted.
"This is the first cat drowning in our lake that we know of," Edlund said. "As far as locals up here are concerned, it's the crime of the century."
Newhouse's municipal court date for the animal abuse citation is Aug. 20. He did not return calls seeking comment for this story.