Mayor's Christmas Tree Lighting set for Nov. 23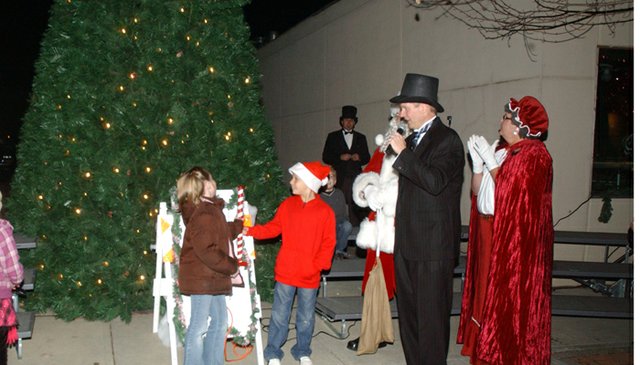 The annual Mayor's Christmas Tree Lighting will start at 3 p.m. Saturday, Nov. 23, in downtown Tonganoxie.
Carriage rides, live musical performances and refreshments will be offered during the event. Santa Claus also will meet with children that afternoon.
Mayor Jason Ward also will turn on the downtown Christmas tree with assistance from Tonganoxie Elementary School students at 5:30 p.m.
For more information, contact City Hall, 913-845-2620.