Five Questions: How Labor Day came to be a holiday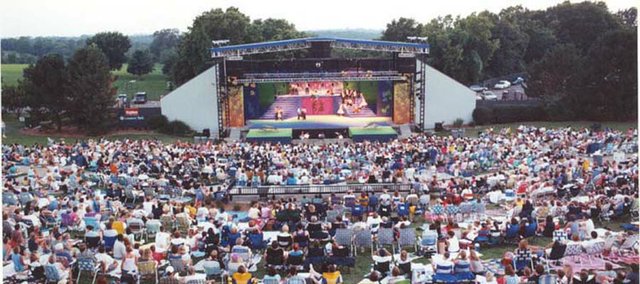 Why do you have today off work or school (if you're one of the lucky ones who did)? The history of Labor Day dates back to the late 19th century, and it's the topic of this week's five questions. Answers provided by the United States Department of Labor.
Q. So what exactly does Labor Day celebrate, anyway?
A. Labor Day, the first Monday in September, is a creation of the labor movement and is dedicated to the social and economic achievements of American workers. It constitutes a yearly national tribute to the contributions workers have made to the strength, prosperity and well-being of our country.
Q. When was the first Labor Day celebrated?
A. The first ever Labor Day holiday was celebrated Sept. 5, 1882, in New York City, in accordance with the plans of the Central Labor Union.
Q. How did it become a national holiday?
A. The first governmental recognition came through municipal ordinances passed in 1885 and 1886. The first state to pass it as law was Oregon on Feb. 21, 1887. More states followed suit, and on June 28, 1894, Congress made it a national holiday.
Q. Who was behind the movement?
A. More than 100 years after the first Labor Day observance, there is still some doubt as to who first proposed the holiday for workers. Some records show that Peter J. McGuire, general secretary of the Brotherhood of Carpenters and Joiners and a cofounder of the American Federation of Labor, was the first to suggest it. Others believe Matthew Maguire, a machinist, founded Labor Day.
Q. How many national holidays are there?
A. Eleven, starting with New Year's Day and ending with Christmas. The next federal holiday coming up is Columbus Day, the second Monday of October.