Team Tongie events planned for first weekend of October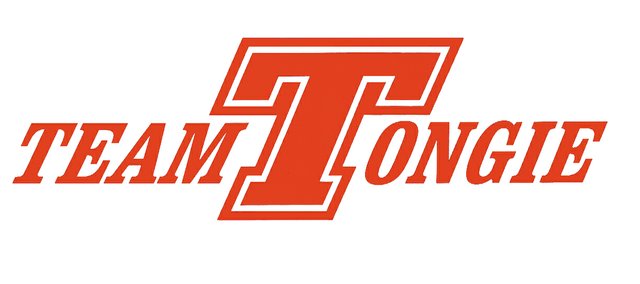 Team Tongie will have a Splatter Run at its annual block party the first weekend of October.
The 5K run and one-mile walk will start at 9 a.m. Saturday, Oct. 5, behind Tongaonxie Middle School on the district's cross country course. Registration deadline to receive a Team Tongie T-shirt is Sept. 27. Suggested donation is $25 per person and $5 for each additional family member. Registration will be available at Friday's THS football game.
Raceday registration will also take place, but will not include a shirt.
A combination of dye and cornstarch will be splattered on runners as they go through the course. Contact Sue Walker at the THS west campus, 913-845-3042, for more information.
The block party will be 2-6 p.m. Sunday, Oct. 6, at the THS parking lot. A wagon and bike decorating contest for youths, inflatables and food are some of the attractions for this year's event.
For more information, contact Diane Bretthauer at 913-369-6600.