Tonganoxie singer to perform at George Jones tribute concert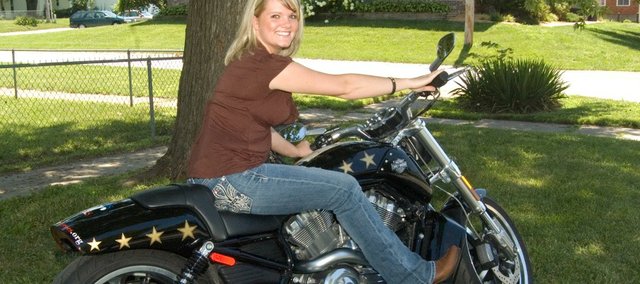 Tonganoxie country music recording artist Joey Glenn will perform this weekend at the Tribute to George Jones Concert in the Ottawa Municipal Auditorium, 301 S. Hickory St., Ottawa. Glenn and other performers will sing various George Jones songs at the concert.
Doors open at 6 p.m. and the concert starts at 7 p.m.
Tickets are $10 at the door. Children younger than 10 have free admission.