Demolition of former Tonganoxie police station set for Thursday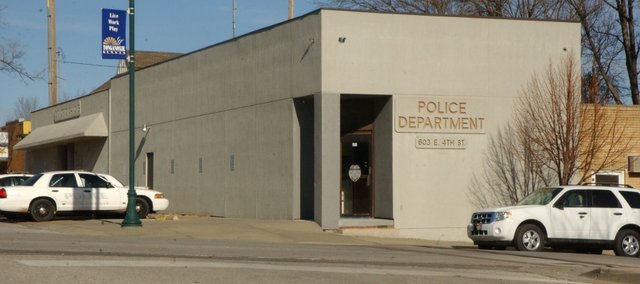 The former Tonganoxie police station is expected to be torn down Thursday.
The Kansas Department of Health and Environment gave the city its authorization to resume the project earlier this week. Crews had planned to start tearing down the building today, but a forecast of high winds has moved it back a day, City Administrator Nathan McCommon said.
Crews originally planned to tear down the structure earlier this month, but KDHE received an anonymous call that the city was planning to tear down the building, according to McCommon.
KDHE put a hold on the project to verify the dump site, McCommon said. City officials selected the Hamm landfill near Perry, which KDHE approved earlier this week.
Crews expect to tear down the building starting at 8:30 a.m. Thursday. There could be some downtown detours for motorists as city employees tear down the building.