Tonganoxie Community Historical Society to have Christmas party Tuesday
Public invited to event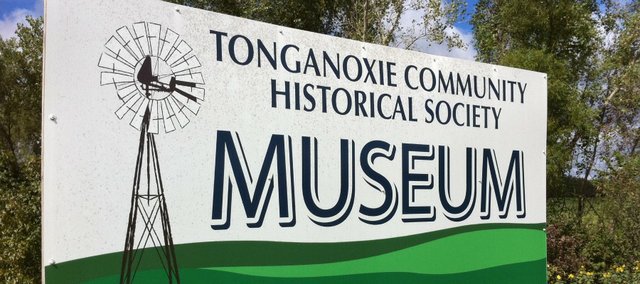 The Tonganoxie Community Historical Society will have its Christmas party next week.
The public is invited to the event, which will start at 6 p.m. Tuesday at the historic site's barn, 201 W. Washington St.
All are welcome to bring finger foods. Santa Claus will drop in and Christmas carols will be sung.
For more information contact Bill Peak at 913-484-4825.