Eudora district names Splichal new superintendent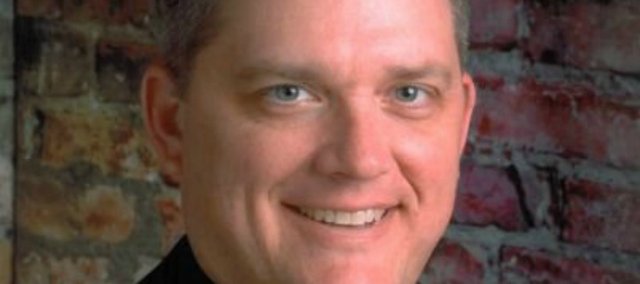 Steve Splichal, superintendent of the McLouth school district, will become the new superintendent in Eudora starting July 1.
The Eudora school board voted Thursday night to hire Splichal, who will replace the retiring Don Grosdidier.
"We had several outstanding candidates who met our criteria," Eudora school board president Eric Votaw said. "Steve stood out as a candidate with strong leadership qualities and experiences, combined with other personal and professional characteristics we value in Eudora. He also received the overwhelming support of staff and community members who had an opportunity to meet with him during his visit in our district."
The school board approved a two-year contract with a base salary of $115,00 per year, plus the district's standard benefits package.
Splichal will be taking over a district three times the size of McLouth. According to state enrollment data, the McClouth district in Jefferson County has a headcount enrollment this year of 555 students, including preschoolers. Eudora's total enrollment this year is 1,666.
"It's easy to see from the outside that Eudora is a progressive, well-managed district with excellent facilities," Splichal said. "The thing that became very obvious when we visited is the passion that the community has for the schools. People in Eudora care very deeply and are passionate about doing everything they can do to do well for their kids."