'

Remembering Tonganoxie' program to be presented tonight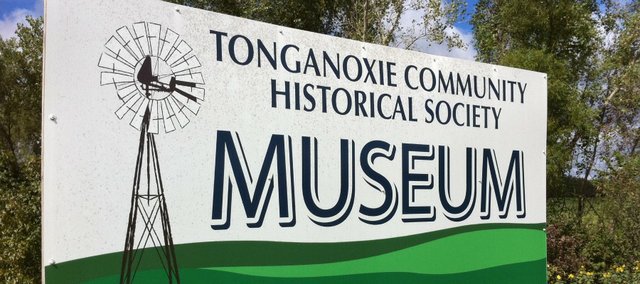 Local residents will share their remembrances of Tonganoxie history Tuesday, Feb. 25.
Harold Denholm, Art Hancock, JW Evans, Roger Shilling and Bob Lenahan will show slides for a program called "Remembering Tonganoxie."
The local residents will share their own remembrances of the various community sites for the program, which will start at 7 p.m. Tuesday at the Tonganoxie Community Historic Site, 201 W. Washington St.
The public is welcome to attend the event, which also serves as the historical society's monthly meeting.
Refershments will be served.