Baker University announces fall grads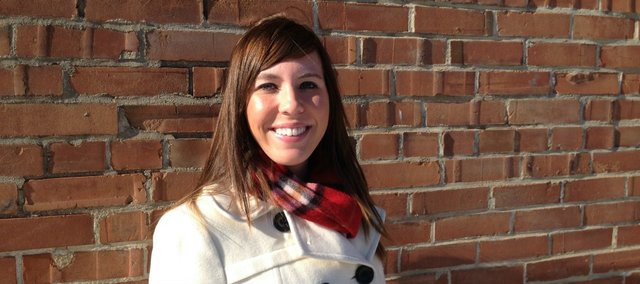 Baker University has announced its list of fall graduates, which includes a few from the area.
Nearly 600 undergraduate, graduate and nursing students at Baker University received their degrees during commencement ceremonies Dec. 14-15 at the Collins Center in Baldwin City.
Amy Moore, McLouth, earned a master's degree in education.
Leavenworth residents earning degrees were Carmen Campbell, Bachelor of Business Information Systems; Jay Johnston, Master of Science in School Leadership; Stacy Lee, Master of Arts in Education; and Robert Sack, Master of Science in Teaching,