ESU

grad joins Mirror staff in Tonganoxie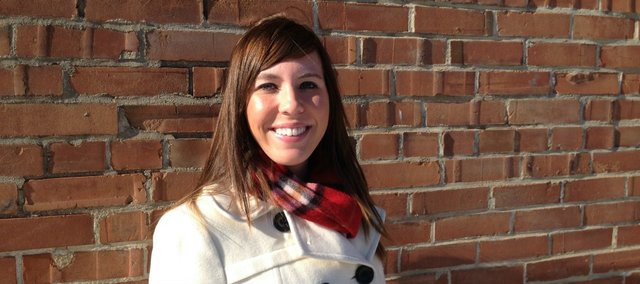 A new account executive has joined the advertising depratment at The Mirror newspaper.
Jade Sparks joined The World Company on Dec. 23 and will be handling advertising accounts for The Mirror.
Originally from Arkansas City, Sparks graduated from ACHS in 2009 and earned an associate's degree from Cowley County Community College in 2011.
She studied communication and public relations specializing in media and marketing strategies to promote business through print and online sources. She graduated last month from ESU with a bachelor's degree in communication.
She now resides in Lawrence.
Sparks said she looks forward to becoming a part of the Tonganoxie community and helping businesses grow through advertising with the newspaper.
She can be reached at 785-832-7113 or jsparks@ljworld.com.