Linenberger: Tonganoxie should roll out red carpet for statewide retreat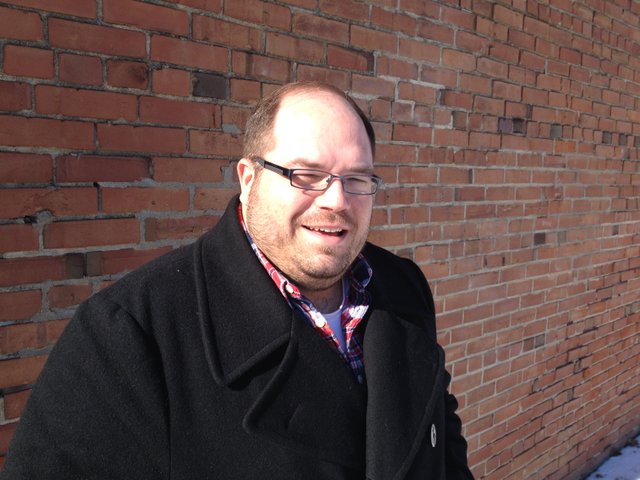 It was about two years ago that Cheryl Hanback, Keyta Kelly and I headed to Newton for the Kansas Sampler Foundation's Big Rural Brainstorm.
Folks from across the state gathered for a weekend of idea sharing — what worked for our communities, what didn't and what we'd like to see our communities become.
One by one, the conference room full of Kansans told of their vocation, where the person was from and that they were rural by choice.
Now, when you can get to downtown Kansas City in about a half hour, some might argue that you're about as rural as Times Square.
But I don't.
Sure, Tonganoxie's locale allows one to have that nice slice of cake — live in a small community — and eat it as well, the ability to venture to all points Lawrence, Topeka or Kansas City in less than an hour.
But Tonganoxie has that feel of community that one can't always capture in certain metro area towns. There is a distinctive downtown. There are fairgrounds.
And like many towns across the Sunflower State, Tonganoxie is — and must — work to maintain what it has.
That's why I'm eager for guests to arrive next Wednesday, Jan. 15.
Marci Penner, Kansas Sampler Foundation executive director, is bringing about 25 community leaders from across the state to Valley Falls, home base for the Retreat for Rural Leaders.
The group annually explores other communities for the retreat and this year, that town is Tonganoxie.
The community leaders will be discussing various topics and are requesting for local PowerUps (anyone age 21-39) and PowerOns (folks 40 and older) to join in the discussion.
I'm excited about the event because it allows Tonganoxie residents passionate about their town to share ideas with folks passionate about their towns.
Through the discussions, perhaps ideas for ways to improve Tonganoxie will be born.
As convenient as it is to hop in the car and drive to The Legends or Lawrence, that also is an obstacle.
Tonganoxie continues to see a population increase, but several vacant storefronts serve as a reminder that our town needs more businesses. Whether it's a slumping economy or having to compete with The Legends or Lawrence, Tonganoxie has lost far too many businesses in recent years.
That being said, the community has much to offer and our visitors will get a great glimpse of it with the retreat.
Have some time next Wednesday afternoon? Visit the retreat at the Tonganoxie Community Historic Site.
Not able to make it? If you happen to be around town and see some "tourists" rolling in via a motorcoach bus, give them a big wave and welcome them to the community.
From its parks and growing trails system to an historic downtown, Tonganoxie is an ideal place to visit.
Let's show our visitors next week that it's also a great place to live — and that they should make many more happy returns.
— Shawn Linenberger is news editor of The Mirror.