Tonganoxie area youth to perform 'Tom Sawyer' July 11, 12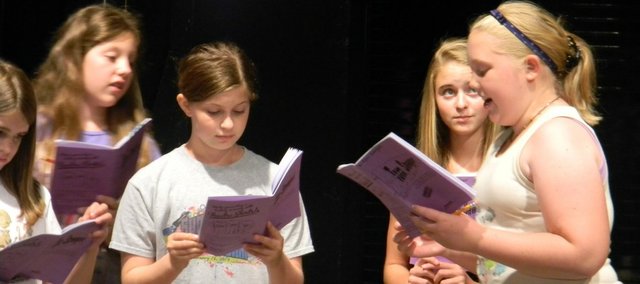 Tonganoxie Youth Summer Theatre will present "Tom Sawyer" at 7 p.m. July 11 and 11 a.m. July 12 at the Tonganoxie Performing Arts Center on the Tonganoxie High School campus.

The cast is made up of local children entering grades K-9.
Admission is free with donation of a non-perishable food item or personal care product (canned food, toothpaste, soap, etc.).