Tonganoxie moves forward with tearing down police station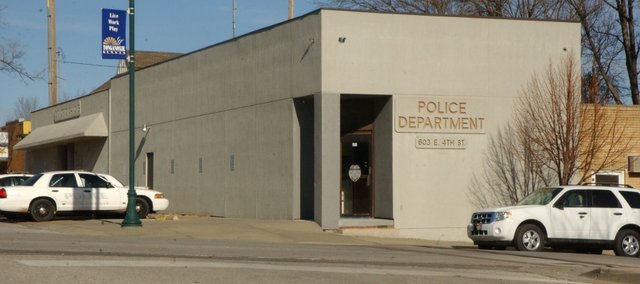 Tonganoxie will move ahead with demolishing the former Tonganoxie police station.
City Administrator Nathan McCommon said Monday that the city engineer had met with an engineer the Stevens family hired for a second opinion on how demolition would affect neighboring buildings.
The former station shares a wall with Dr. Phil Stevens' office, which is just east of the building.
Engineers found that the work would not cause structural harm to Stevens' building.
McCommon said city crews could start on tearing down the building as early as next week.