Life of Kirby McRill to be told at Tonganoxie Community Historical Society meeting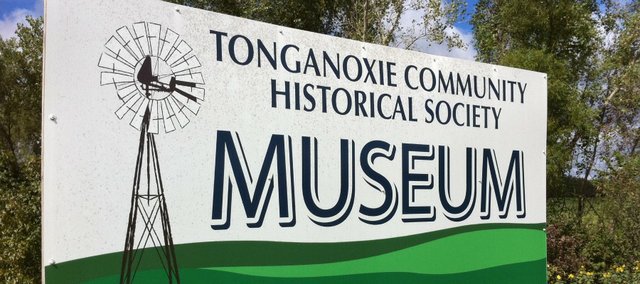 The life of Kirby McRill will be explained next week.
Keyta Kelly will discuss the history of McRill, who became known for his lengthy walks.
The program will start at 7 p.m. Tuesday at the Tonganoxie Community Historic Site.
McRill once walked 26 miles in a blizzard.
The bearded icon came to life at Saturday's Tonganoxie St. Patrick's parade. He's also the namesake of a special 5K walk this summer in Tonganoxie.