Tonganoxie Friday Fish Fry Nights continue at Sacred Heart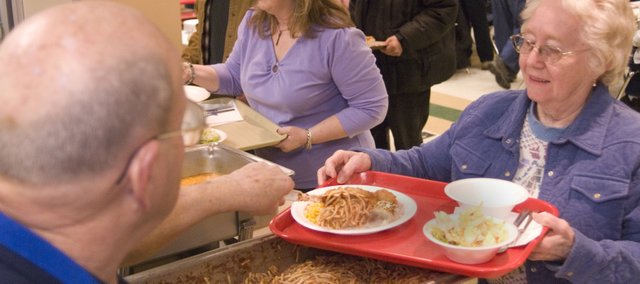 Sacred Heart Catholic Church continues its weekly Friday night fish fry event from 4-7 p.m. this Friday at the church, 1100 Washington St. in Tonganoxie.
Fish also will be served from 4-7 p.m. April 4 and 11, both Fridays.
Stations of the Cross begin at 7 p.m. each night after the fish fry.