Tonganoxie
USD

464 officials warn of phone scam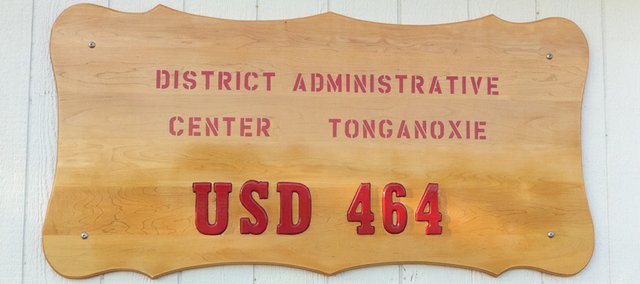 Tonganoxie USD 464 officials are warning businesses to be aware of someone trying to sell advertising for a school-related activity calendar.
School officials said Friday that local businesses have reported someone calling to falsely solicit an item on behalf of the school district.
The sponsorship will go on a large magnet that lists school activities, the bogus solicitor tells business owners, with proceeds to benefit the school district.
When asked for a phone number, the caller instead gives a bogus website.