Tonganoxie school board selects new
USD

464 superintendent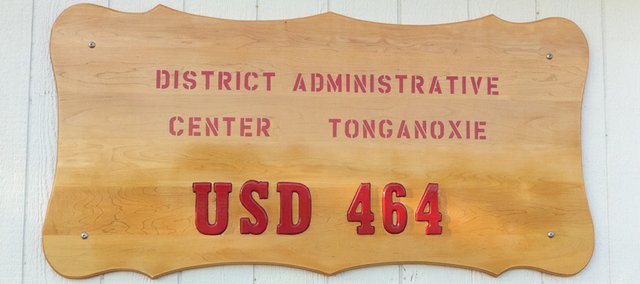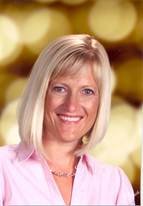 A Johnson County school administrator is expected to be the next superintendent at Tonganoxie USD 464.
Lyn Rantz, a principal in the Blue Valley school district, will take over the top education post in Tonganoxie, USD 464 board president Kris Grinter announced Friday.
The school board selected Rantz from a pool of 35 applicants.
In a press release, Grinter welcomed Rantz to Tonganoxie. She will begin her new job July 1.
"She comes to Tonganoxie with an impressive record of transformative educational leadership that has led to significant student performance gains," Grinter said. "We look forward to working with Dr. Rantz as she joins the district."
Rantz comes to Tonganoxie from Blue Valley USD 229 in Johnson County, where she has served since 2001. Rantz has been principal the past nine years at Prairie Star Middle School in Leawood. BestSchools.org recognized Prairie Star as the nation's 16th best middle school earlier this month.
"I am committed to support each staff member in providing a focused education where students are safe, supported, and prepared for their college and career endeavors," Rantz wrote in a press release.
During her career, Rantz has been an administrator at the elementary, middle and high school level. The former high school and junior high social studies teacher and coach has been recognized in several books, including "Leading by Design" by Cassandra Erkens and Eric Twadell and "Raising the Bar and Closing the Gap: Whatever it Takes" by Richard DuFour, et al.

Rantz received her bachelor's degree with a major in history and minor in business administration from Graceland College in Lamoni, Iowa. She then earned her master's in education administration from Pittsburg State University and her doctorate in educational leadership from Saint Louis University.
Rantz and her husband, Micky and their three children, ages 7, 9 and 11, enjoy cheering on one another at sporting events, attending Royals games, visiting with friends and traveling.
Each year, Rantz is team captain of Lisa's Legacy, part of the annual Head for the Cure 5K and fundraiser in honor of Rantz's sister, Lisa, who died of brain cancer. Lyn and Micky have coached their children's athletic teams and been involved with Girls Scouts during their 13 years in Overland Park. Rantz said she, Micky and their children are "eager to become a part of the Tonganoxie community where the focus is on students and their future success."
Rantz will replace Randy Weseman, who came to Tonganoxie as "interim" superintendent in 2011.
Weseman, who retired as Lawrence Public Schools superintendent in 2009, originally planned to serve for one year in Tonganoxie.
"It was a one-year gig that turned into three years," Weseman said in a March interview with The Mirror. "I'm going back out to pasture with my consulting routine."
Weseman served as a private consultant to school districts after his 2009 retirement. Between administrator positions, he consulted districts in areas such as facility planning and human resources audits.
The school board will have a special meeting Tuesday. Included in that agenda will be an official board approval of Rantz as superintendent.