Tonganoxie Water Park to open Saturday for season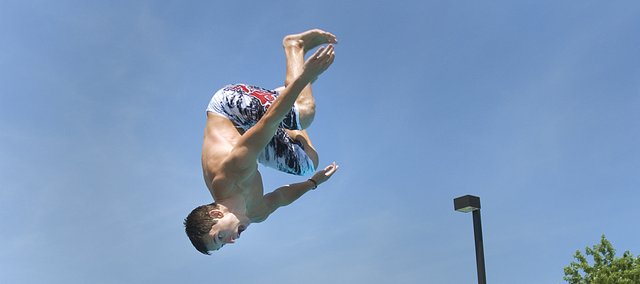 Tonganoxie Water Park opens for the summer season this weekend.
The park will open at noon for adult swim Saturday. Open swim will follow from 1-8 p.m.
Regular hours are adult swim noon to 1 p.m. daily. Open swim will be 1-8 p.m. Mondays through Saturdays and 1-7 p.m. Sundays.
For more information about the water park, visit tonganoxie.org.