Leavenworth County Sheriff's Office launches new website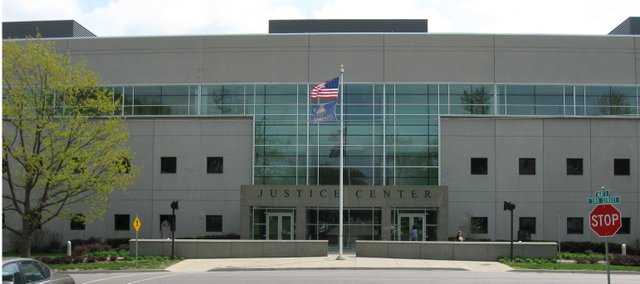 The Leavenworth County Sheriff's Office has launched a new website.
The site, lvsheriff.org, also can be accessed via link from the Leavenworth County website, but this marks the first time the sheriff's office has had a dedicated standalone website that offers a glimpse into the day-to-day workings of the sheriff's office.
Visitors can navigate the website for information regarding the office. In addition to seeing events the sheriff's office will be or have been involved in, interested citizens can review the frequently asked questions tab to get answers on day-to-day issues. They also can email sheriff's office staff directly.
Being able to communicate with the public is a main goal as the sheriff's office strives to move forward "in partnership with our community," according to Sheriff Andy Dedeke. The website has tabs to allow subjects to leave tips on issues in the county, such as traffic issues or narcotics activity, etc. Citizens can also file online complaints or file compliments on the website.
Dedeke encourages residents to visit the site, noting that it's "your sheriff's office. We invite you to visit the website and use it as an open link of communication to better serve the county."