Author to speak about Quantrill era at Tonganoxie Community Historical Society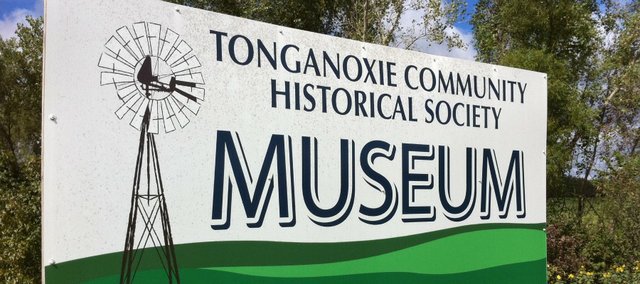 A psychosocial nurse will discuss Missouri Order No. 11 and the Civil War during the next Tonganoxie Community Historical Society meeting.
Dee Ann Miller will speak on the ramifications and inter-local complexities of Missouri Order No. 11 at 7 p.m. Tuesday at the Tonganoxie Community Historic Site, 201 W. Washington St. in Tonganoxie.
As a new Lawrence resident, Miller became fascinated with the divide in the area and the history of William Quantrill and surrounding events during that era.
Miller will present information about those events and behind-the-scene actions that heralded such violence.
She has written two stories about that era: "Just Following Orders: Escape from Guerilla Warfare in 1863" for teens and adults and "Mighty Tall Orders" for those in fifth and sixth grades.
Nancy Ketter, co-author, also will be on hand. Autographed copies will be available for sale at the event.