USD

464

LOB

authority hike fails to pass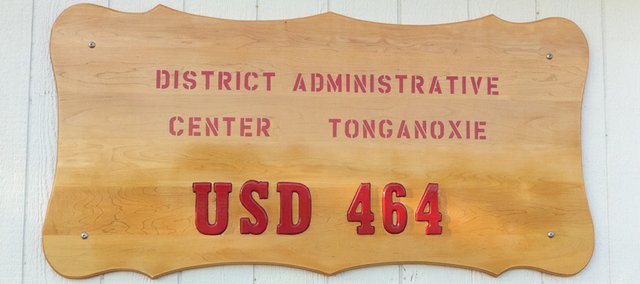 The Tonganoxie USD 464 school board will not have an increased local-option budget authority.
With about a 39 percent voter turnout, 1,235 people voted against the measure, while 1,055 voted in favor of it, a margin of 180 votes. The "no" votes had about 54 percent of the vote.
The deadline for the mail-ballot election was June 30.
Leavenworth County Clerk Janet Klasinski said she mailed out roughly 5,900 ballots earlier this month.
Tonganoxie USD 464 Superintendent Lyn Rantz said the district would move forward without the additional budget authority.
"The rejection of the LOB election is disappointing," she said in a statement. "We were hoping to have the authority, if needed, to raise necessary funds to protect our outstanding programs, services and moderate class sizes.
"Moving forward, the school administration and board will budget for the next fiscal year within the revenue we receive from state, local and federal funds. We made some difficult budget adjustments in May and experienced a number of retirements and resignations that resulted in some savings via attrition. The school board will make decisions regarding the budget as we work through this budget cycle."
Rantz said there also was some uncertainty with the recent ruling that blocking funding was unconstitutional.
"Until more becomes finalized, we move into the next fiscal year status quo, since the block funding keeps our operating revenues static," Rantz said.
If the USD 464 measure would have passed, the school board would have been given the budget authority of 33 mills, up from its current authority of 30.
USD 464 patron John Morgan proposed the election idea as a way to give the school board more options as it continued to look at cuts involving personnel and student activities.
The election cost the district $10,000.